Inclusion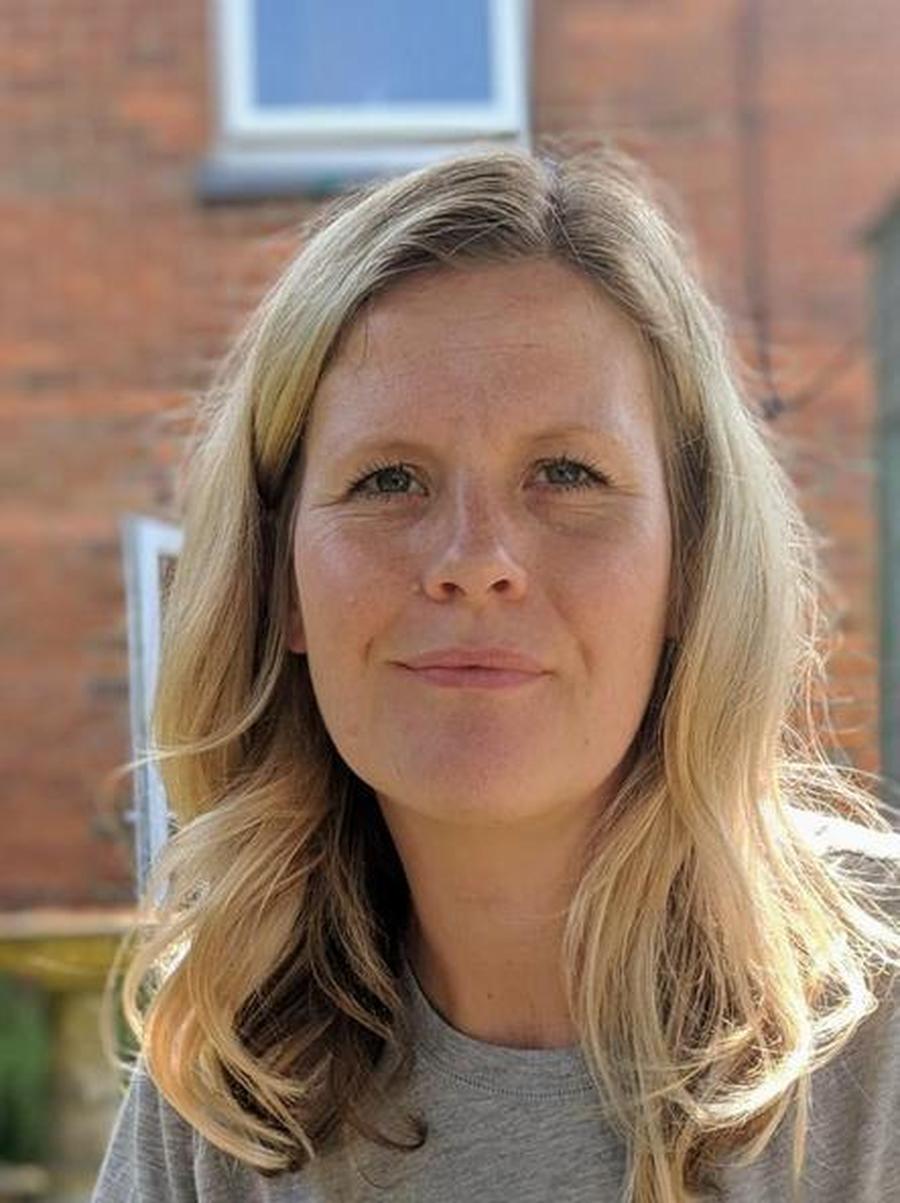 Welcome to St Margaret's CofE Primary School Inclusion Page
My name is Mrs Carpenter and I am the Assistant Headteacher for Inclusion as well as Designated Safeguarding Lead at the school. My job is to have an overview of everything which goes on for children at the school and ensure that all children feel safe, secure, included and successful.
My priority for the school is to ensure that any provision which sits outside of High Quality Teaching (the term to describe best practice teaching in schools) is having an impact and enabling children to meet their learning and social goals.
I really value collaboration with parents/carers and enjoy working together to plan and review the support that we have on offer.
If you have a child at the school and are concerned about their progress or happiness when they are here, please get in touch so that we can agree on the next steps to help your child succeed.
Please read our SEND policy including the SEND Information Report (on our policies page) for more details on how we identify and support special educational needs.
Have a great day
Mrs Carpenter
Relevant policies/documents
Amaze SEND advice service