Inclusion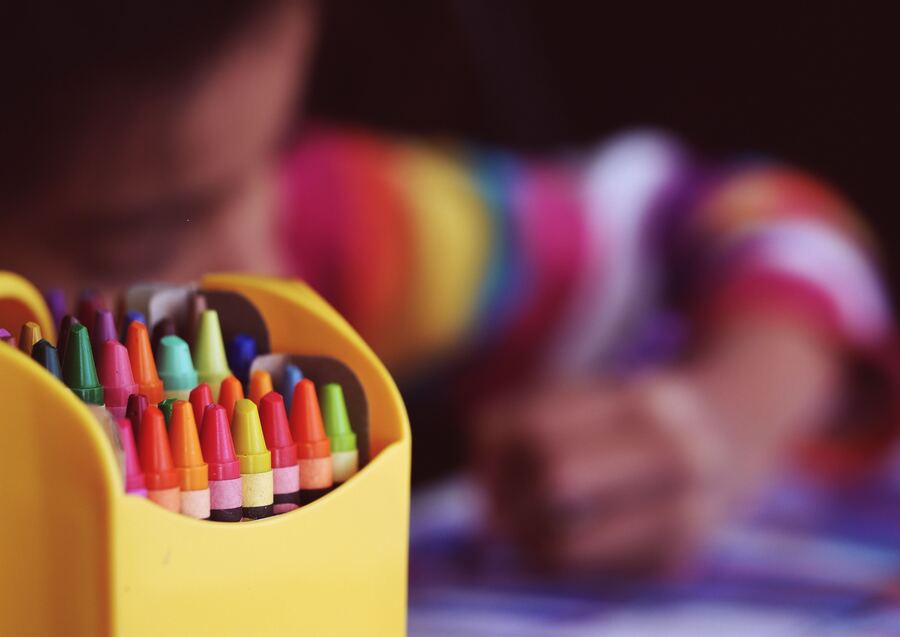 At St Margaret's, the belief in community runs strongly through everything that we do and within that we develop a sense of respect and acceptance of difference.
Our aspirations for the children are consistently high and we appreciate the strengths that they bring to our community. We ensure that our children with SEND have positive self-esteem and truly understand these strengths. We achieve this by creating opportunities for children to share their passions and really promote their interests.
We provide an inclusive environment where children are encouraged to work collaboratively and be involved in all aspects of school life. Inclusivity to us means recognising and valuing difference and ensuring that each individual gets the support that they need in order to meet their personal goals.
Contact us: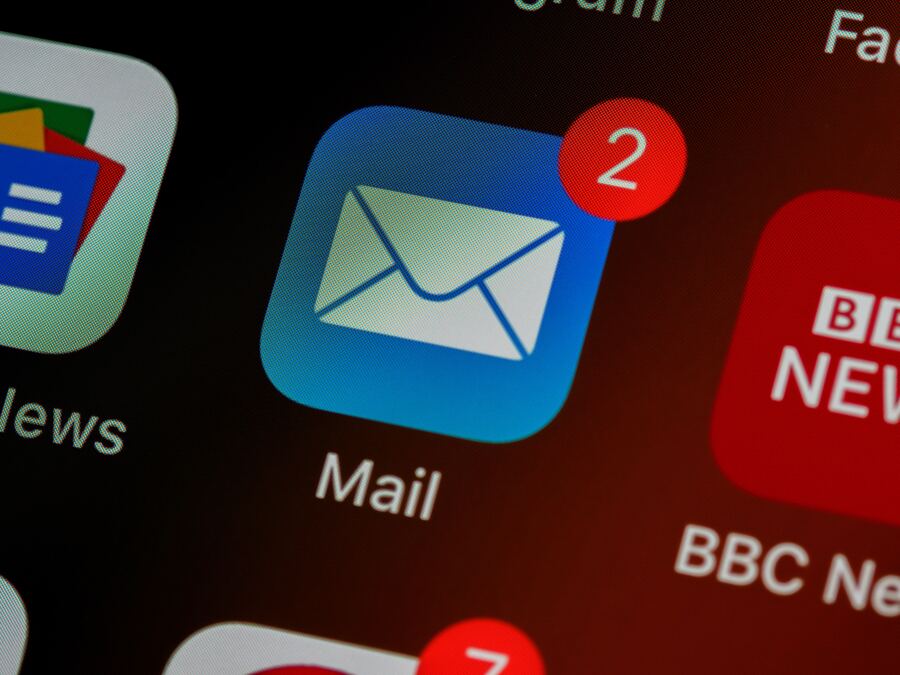 SENCo: Lucy Hancock, Assistant Headteacher for Inclusion
Tel: 01273 303109
lucyhancock@stmargarets.brighton-hove.sch.uk
If you think that your child may be having difficulties in class or on the playground, the first thing to do is have a chat with your class teacher. If we think your child needs some interventions or extra support, you can also contact me. You can email, telephone or speak to me in the mornings when I am usually standing at the gates, welcoming the children into school.
School Nurse: Danielle Blakeley
Danielle can offer advice on sleeping difficulties, healthy eating, dental hygiene, bedwetting and toileting issues. If you would like to book an appointment with her, please contact the school office.
Tel: 01273 303109
admin@stmargarets.brighton-hove.sch.uk
.

SEND Newsletters
At St Margaret's, we keep parents informed of all we are doing to support children with SEND through termly newsletters and regular coffee mornings. Please find our latest newsletters below.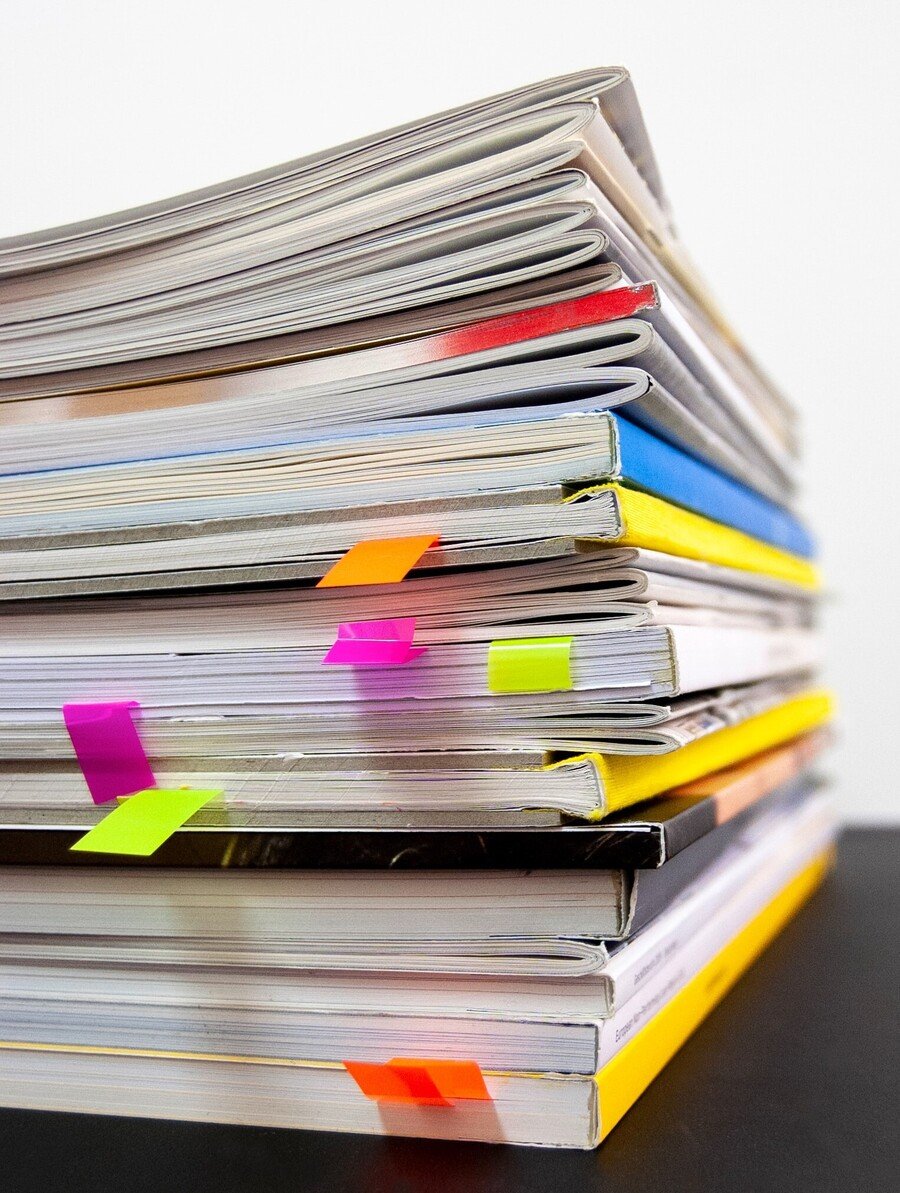 Support for Parents: Amaze Advice Service