Welcome to St Margaret's CE Primary School!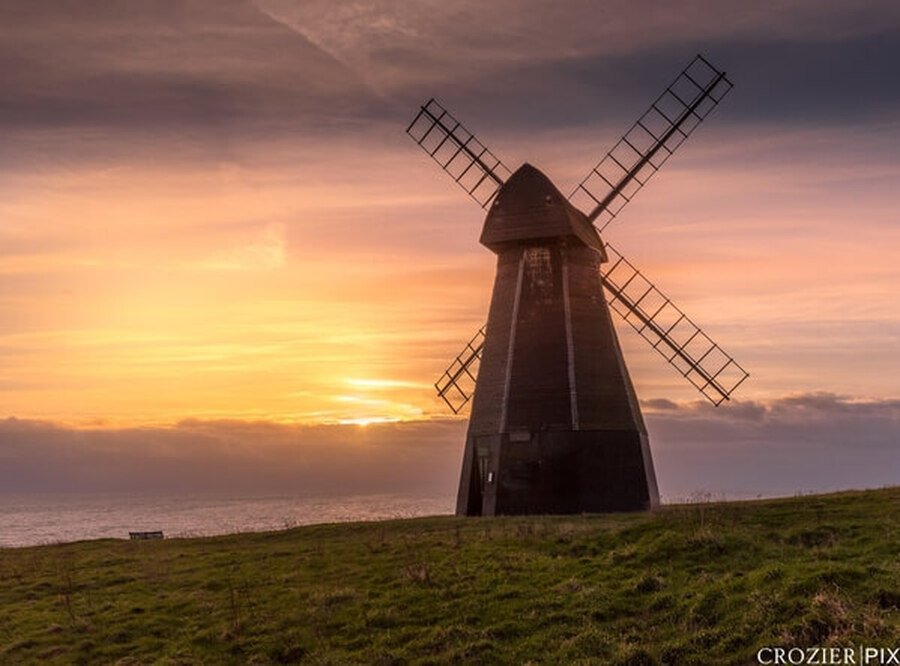 Headteacher's Welcome

There is much to celebrate at St Margaret's described as a school where 'every child is nurtured and cherished' (Ofsted 2020)

Our school is a one form entry welcoming, happy school where all who are part of our school community are helpful, considerate and respectful of each other. The children are very happy and enjoy learning.

We are very fortunate to have such a dedicated staff team who strive to provide a safe, caring environment where all children are able to enjoy their learning and thrive. We value each other and work together as a community to support our wonderful children.

We are extremely lucky to have wonderful outdoor space and playing fields. This affords us the opportunity to run on site Forest School, have a sensory garden, have a separate sports field that allows us to teach the highest quality PE and host tournaments. We are also an OPAL (Outdoor Play and Learning) school, which means our playtimes are fully engaging and active for all ages, hosting a vast array of activities at all times.

Our vision for the school, created with our Christian values at the heart of it, underpins all that we do and want for the children in our school.

We often have spaces in some year groups and visits to the school are warmly welcomed so you can come and see our lovely school in action!

Rachel Kershaw
- CONTACT US -
Telephone: 01273 303109
Address: Whiteway Lane, Rottingdean, BN2 7HB
General Enquiries: Admin@stmargarets.brighton-hove.sch.uk
Governor's Welcome
As members of the local community and parents, we are incredibly proud to be the Co-Chairs of Governors for St Margaret's.
Like many other schools, our Ofsted rating of Good reflects our story of consistent improvement. What differentiates St Margaret's however, is our people. The children who we are so lucky to have in our care are safe, valued, respected and seen as individuals - individuality that is encouraged to develop and grow throughout the formative primary school years. Teachers, Staff and Governors alike do not under estimate the faith you as parents put in us to provide the best possible education for your child and discharge that incredible responsibility with distinction.
Our vision is to provide academic and personal excellence for every child every day which is underpinned by Christian values and Gods guidance. By living those values, we are experienced in welcoming children from al diverse walks of life, from all socio-economic backgrounds, of all faiths and none. We pride ourselves on our belief that every child has the right to access education and learn in a healthy, happy environment conducive to learning academically, but also socially through high quality pastoral care and extra-curricular activities.
St Margaret's has an unbroken record of success in preparing children for secondary education and benefits from strong affiliate links with a wide range of secondary schools In Brighton and Hove and East Sussex, including Cardinal Newman, Longhill, Priory and PCS to name but a few. We have close links with Roedean school and are part of their Junior Roedean Academy programme. Several of our former pupils have transferred to Roedean, LOGs or Brighton College in recent years, the vast majority of which attend there on Scholarships won.
Over recent years 100% of our pupils have been successful in their application for their first choice secondary school. So when the time comes for your child to leave St Margaret's and continue their journey into secondary education, you can be safe in the knowledge that the freedom to choose the right school for your child is within your gift.
We look forward to welcoming your children into St Margaret's. I hope you will enjoy watching them flourish and grow throughout their primary education as much as we will.
Vanessa Britton and Niall Howell
- Follow us on Twitter @StMargaretsBN2 to get an insight into life at St M's ! -
- FACEBOOK -`St Margaret's CE Primary School Rottingdean`