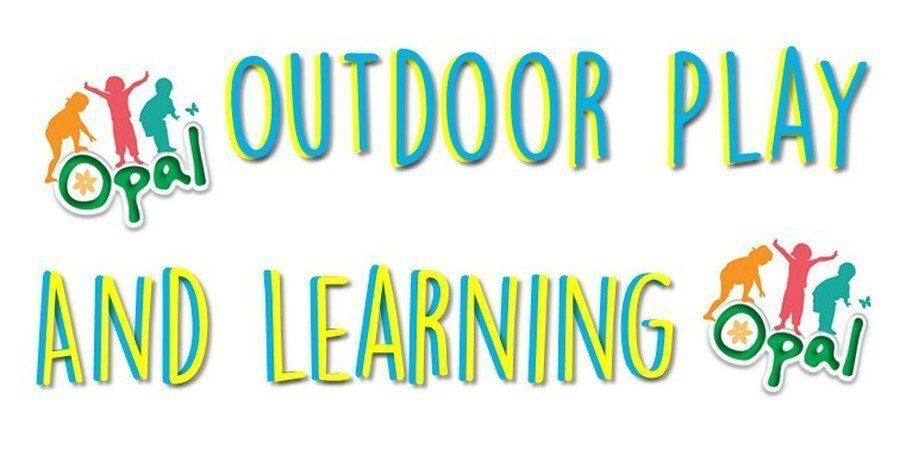 - Welcome to our OPAL NEWS centre -
An Update From Mr Jones
What an exciting week it has been at St. Margaret's! Our OPAL programme to revolutionise PLAY at our school has taken it's next big step and we have all been so excited to see how much fun there has been on our playgrounds this week. After lots of research and decision making, our OPAL team have selected a range of resources to provide our pupils with a breadth of activities to choose from at playtimes. Our aim is to provide children the opportunity to engage with each other and staff in a positive play-based environment during their breaktimes so that they can learn to collaborate, co-operate, create as well as staying fit and active too. Pupils have enjoyed activities ranging from digging to art and craft, scooterboarding to small-world play, music-making to tree-climbing and everything in between.
The responsibility for caring for the new equipment rests with the pupils too, and under the guidance of our play team and play leaders they collect and store the equipment to ensure it is well looked after and will provide years of fun. The OPAL team have worked really hard to develop this project and particular thanks go to Mr Sharp for his role in lifting, shifting, building and rearranging our playspaces. There is more to come, and we look forward to inviting parents in to join in with one of our PLAY assemblies as well as joining the children outside to get involved in the fun at playtime too.
Please look out for any 'loose parts' at home that we could make use of at school particularly any small world collections such as farm animals, dinosaurs etc; sturdy children's spades/trowels or any items that could be repurposed as den building materials. Notices on the middle gate will be updated with new information too so keep a look out for changes there as well. Hopefully the following photos will give you a flavour of what our breaktimes now look like!
Mr Jones and the OPAL team.